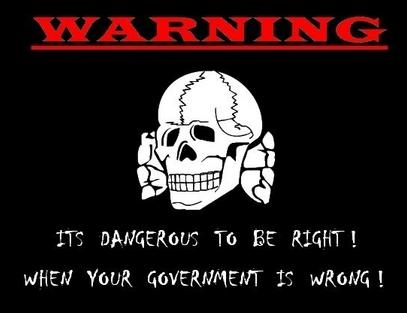 After confiscating the book written by Asian Wall Street Journal former editor Barry Wain titled Malaysian Maverick: Mahathir Mohamad in Turbulent Times last year, once again government confiscated two more books published by the popular alternative media Malaysiakini.com – Where is Justice and 1Funny Malaysia.
Authorities confiscated those two books from retailer's outlets in Malacca as well as Penang. Hence, retailers can only resume selling books published by Malaysiakini.com once the Ministry makes the final call and decision.
Meanwhile, Centre for Independent Journalism (CIJ) lashed back against Ministry's action to confiscate the books as the freedom of speech is being violated. As a result, CIJ expressed that Ministry should return the confiscated books immediately.
Malaysiakini was informed by the police and Home Ministry that they are currently reading and looking into the contents of the books. The books – Where is Justice revolves around death and brutality in custody by providing four cases in Malaysia namely Anwar Ibrahim, Altantuya Shaarriibuu, Teoh Beng Hock and A.Kugan. On the other hand, 1Funny Malaysia – also another book published by Malaysiakini is a collection of political cartoons
comments
It's ironical that the ISA was introduced to curb the spread of communism and comunist activities.
Now we find the government using "communist-type" rules to prevent the rakyat from accessing information. We the people are being "dictated" by the government on what we can and cannot do. The government has slowly curbed our freedom and will curb more of our freedom if not stopped.
So, in short, we need to put the government under ISA